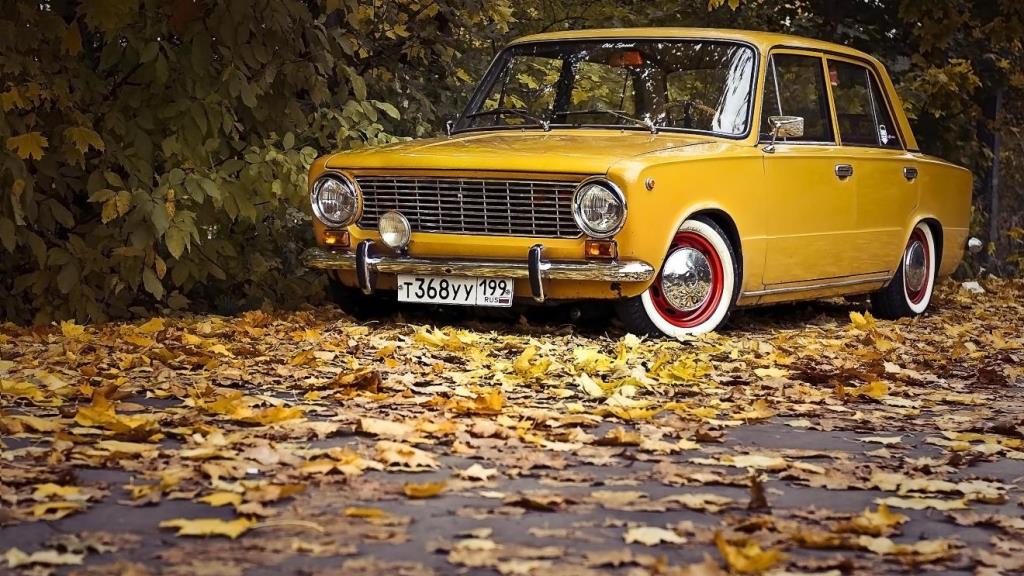 Entry Requirements
Wondering if your vehicle will make the grade for All Euro Day? Here's a quick guide to what we're looking for:
Your vehicle must be either built in Europe or be built by a European manufacturer to be eligible for entry. Motorcycles and large vehicles are encouraged to attend. Cars can be brought to the event on trailers, but the tow vehicles cannot remain on the grounds for the event.
To be an eligible vehicle, your car could be:
a classic – we would love to see classic Euro owners drag their pride-and-joy out the shed, dust off the cobwebs, and bring it out for the day!
a modified vehicle (from any era) – we're looking for all kinds of vehicles, from light modifications right through to full track-spec weapons.
a "personal import" – got something obscure that was never sold in Australia? Bring it along!
something SPECIAL – even a stock standard 1982 Mercedes-Benz a is special if it only has 10,000km on it and still has the plastic over the door trims!
To be an eligible entrant, YOU will need to:
be at the event (with your car!) before 10:00am (gates will open at 8:30am), and stay until at least 3:00pm
keep your engine switched OFF and your stereo switched OFF while it is parked on the grass
have paid your entry fee BEFORE the event
control your right foot, both on and off the grounds – police will be in attendance
tidy up after yourself when you leave
be willing to chat to spectators and other entrants about your car, and some information written and on display with your vehicle
follow all directions given to you by event staff on the day
When displaying your car:
no advertising or promotion will be allowed – flyers or business cards will be permitted under windscreen wipers (with prior permission from the committee), and vehicles can have stickers advertising business or products on them, but all other forms of advertising are strictly prohibited.
no chains, fencing or anything else preventing spectators from getting close to your vehicle – if you want to keep your bonnet closed that's fine, but if you're that precious about your paintwork, you will need to decide if displaying your vehicle is worth the risk. Having said this, event staff do monitor all vehicles closely throughout the day.
no club displays will be allowed – if you happen to turn up with your mates who are also entered, then you will get parked together, but that's as good as it will get. The aim of the day is to meet new people and respect what they've done with their cars, not hide away in a corner with your mates.
If all this meets with your approval, then we'd love to have you join us! Just click here, fill out the form and we will start the ball rolling!
Please note: in order to control both the quality and quantity of entrants, All Euro Day is an invitation-only event, and acceptance of your entry is entirely at the organisers' discretion. Remember, this is a dictatorship, not a democracy. If your entry is not accepted, you will be notified, and any entry fee paid will be refunded in full. Entrants will need to ensure that they have read and agreed to all event conditions of entry prior to attending the event.